The 7th Annual Meeting of SIAM Central States Section
October 1-2, 2022

Oklahoma State University, Stillwater, OK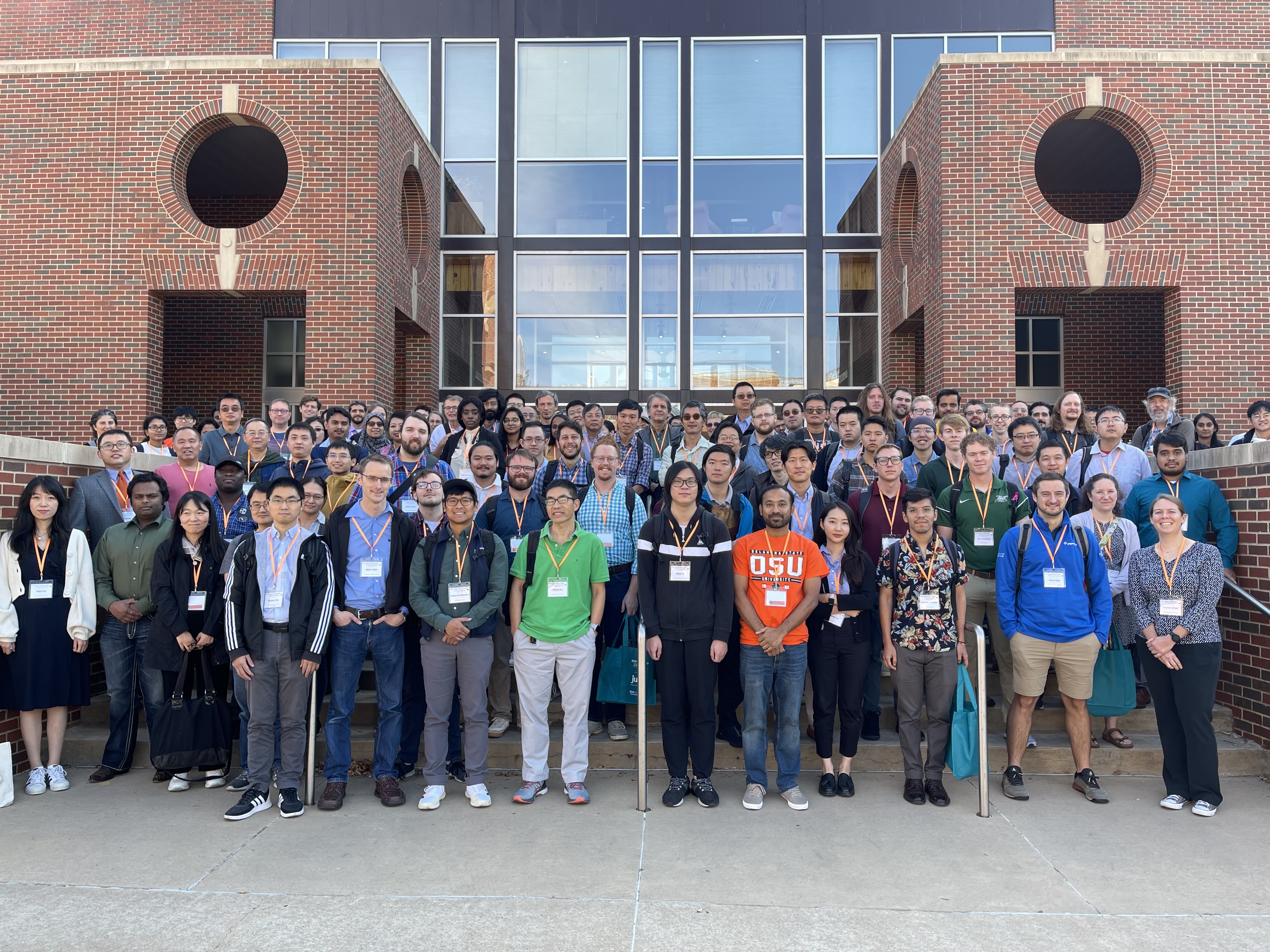 The Department of Mathematics at Oklahoma State University will be hosting the 7th Annual Meeting of SIAM Central States Section. The conference will be held in person and will consist of three plenary talks, parallel sessions, and a poster session.
The plenary talks and conference banquet will be held in the OSU Alumni Center, and parallel sessions will be held at the Classroom Building on the OSU Campus.
Parking at OSU is free during the weekend. Refer to the highlighted parking lots on the campus map SIAM-OSU-Map.pdf

News:
The Conference Program PDF file is now available.
The conference schedule is now available.
The list of all speakers is now available.
Contact Information:
If you have any questions about the conference, please email siamcss2022@okstate.edu.